Just a few.. because I don't post much. It's so much effort with the resizing and the uploading and the copy and paste... I'm just too lazy. =P But here you go..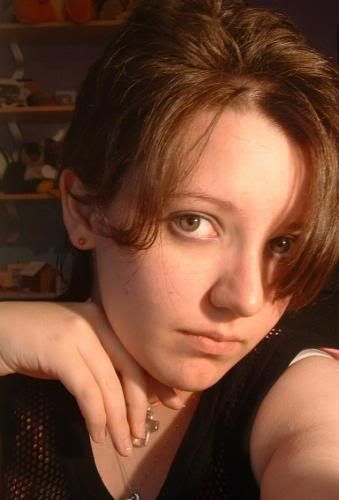 Lack of make up. =O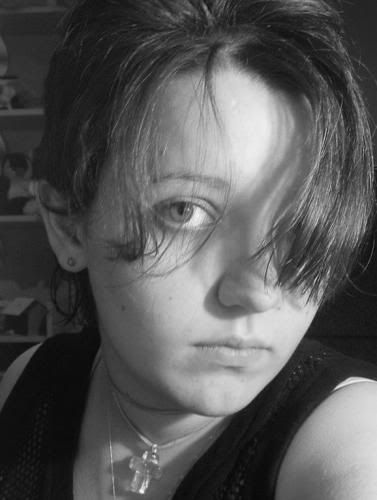 black and white..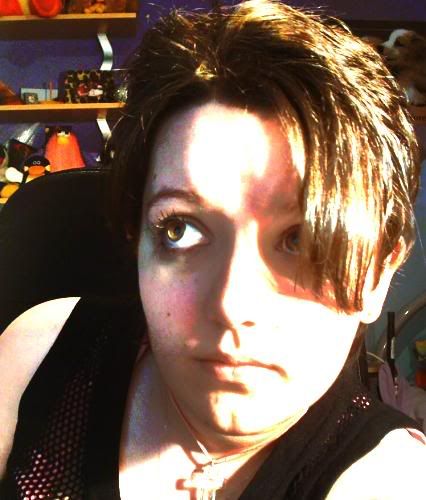 urr.. bright?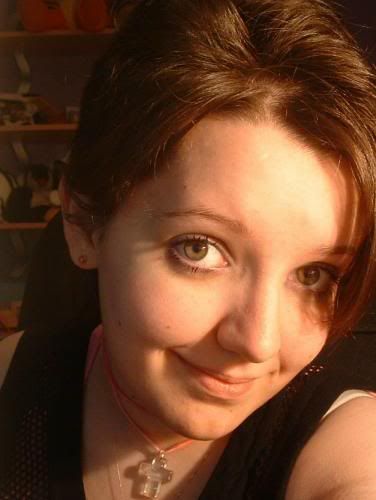 I actually really like this picture, and I hate every picture where Im smiling. GASP.


And this.. is to prove.. I MAKE A SEXIER HOLOGRAMATIC DORK THAN PHIL DOES!!! =P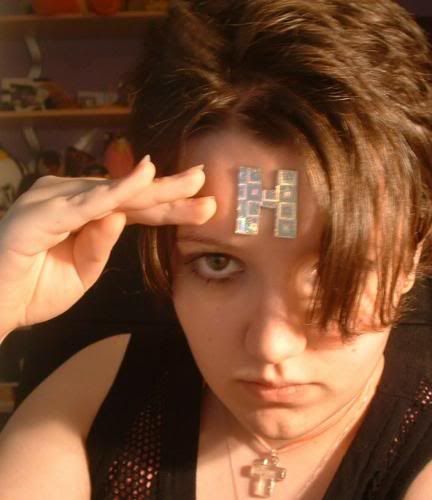 Yuh huh. I rule. *leaves*

Oh wait one more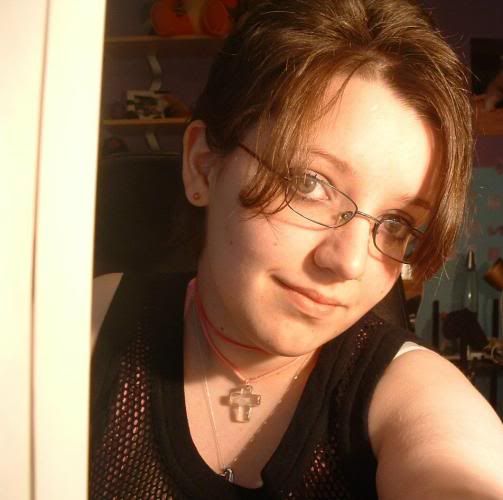 glassesness!