*you are allowed to put ANY pictures representing your answers. the more the merrier better.*

+ name:Francis
+ age: sixteen
+ sex:Female
+ single or taken? pic if possibleTaken by Dennis!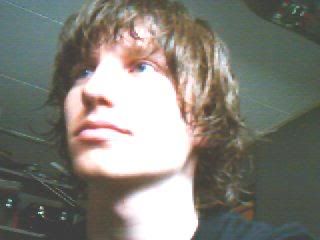 + location:Rotterdam, the Netherlands.
+ hobbies:Shopping, wathcing tv, going out, music, being with my boyfriend/my friends

+ how much do you camwhore a week?a lot, I have always my camera with me and I love taking picures of myself, friends and things.
+ how long have you been camwhoring? I think 2 years? My mom gave me a camera for my 14th birthday
+ know your skillzzz with photoshop/paintshop pro etc.,?No, I don't get it,can someone explain how Photoshop works? :P I'm dumb?

+ so, which mod would you bang?I don't know the mods, I'm new here
+ which member?see last answer

+ promote at a place and post the link (we really need members XP).http://www.livejournal.com/users/franus/759.html?view=503#t503
+ name a few of your interests so we can add them to our lists.Friends, tea, love, clothes, photo's

+ post a pic for each category (if you dont have for one or two, its fine, but know that most of them are opinions XP):


you


* crazy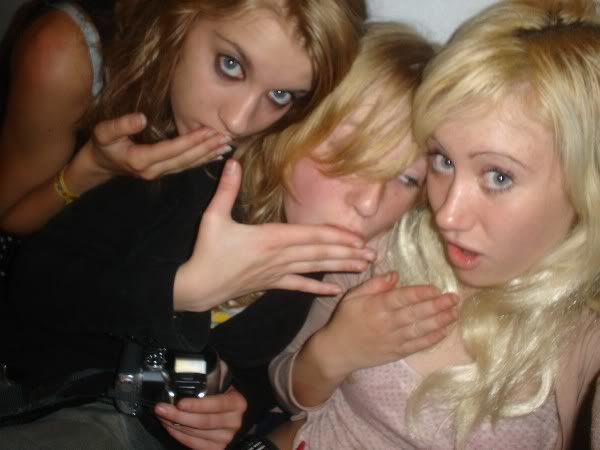 I'm the left one, I look stupid xD
* smile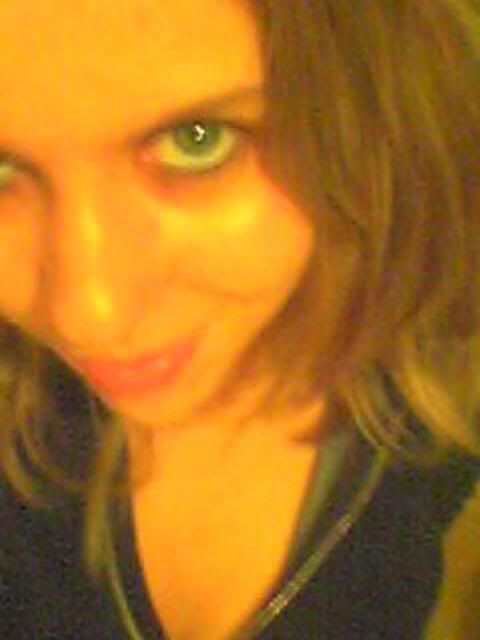 * sexy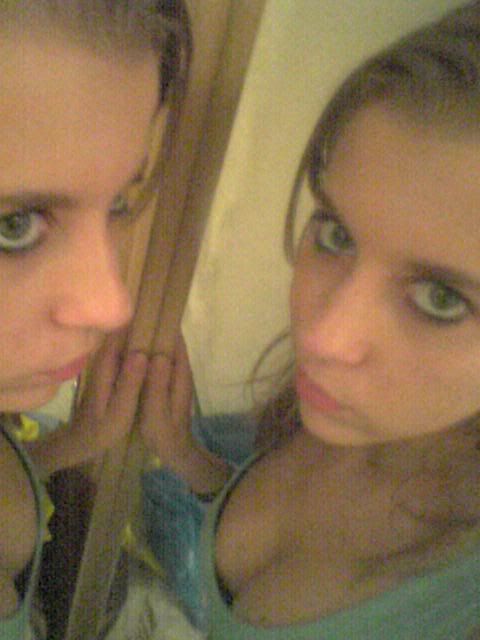 * kiss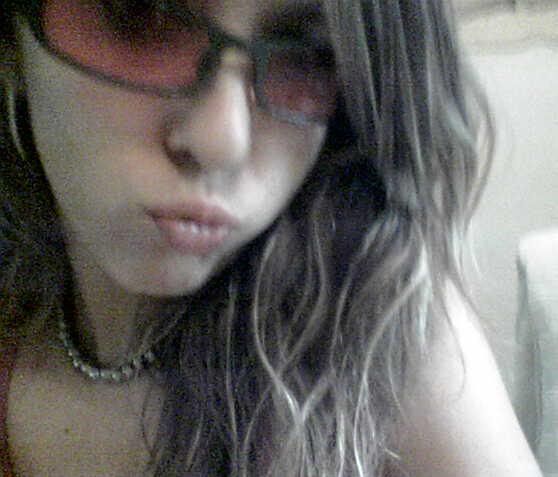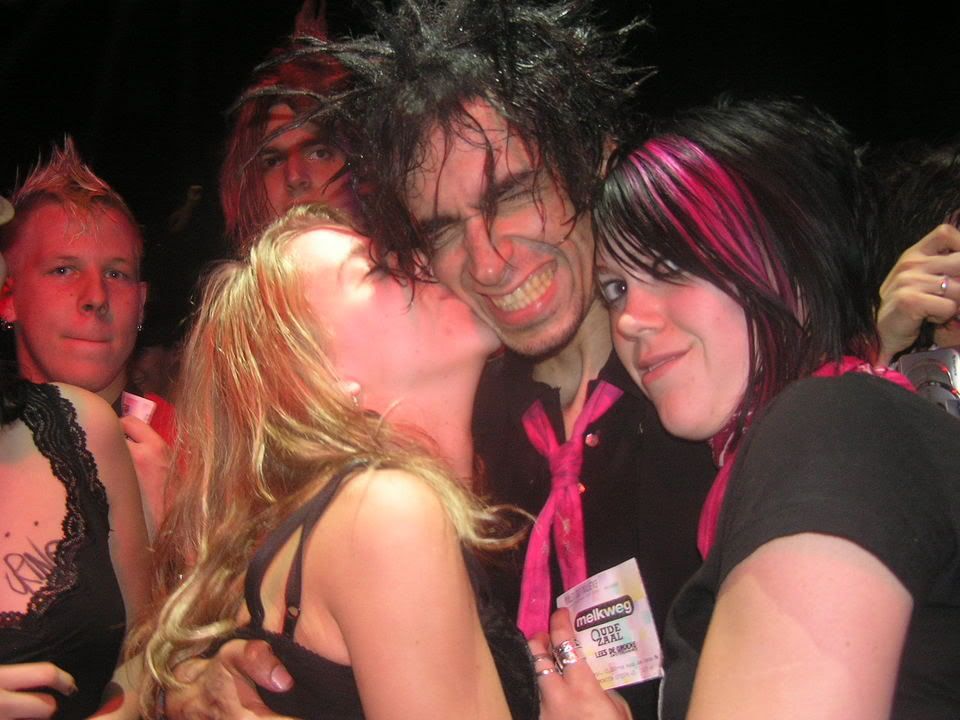 Look, I kissed Jimmy urine, the singer of the band Mindless self indulgence
* anything to sway our votes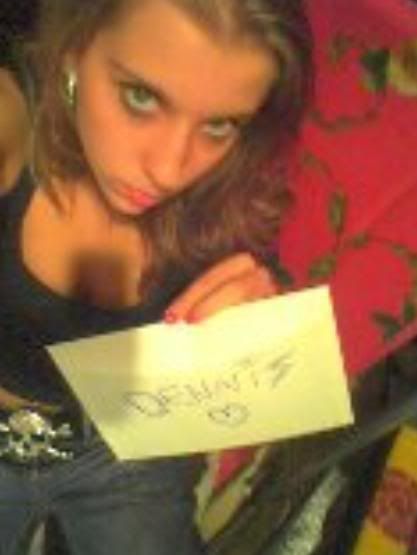 your friends
* hottest girl friend


Denise
* hottest guy friend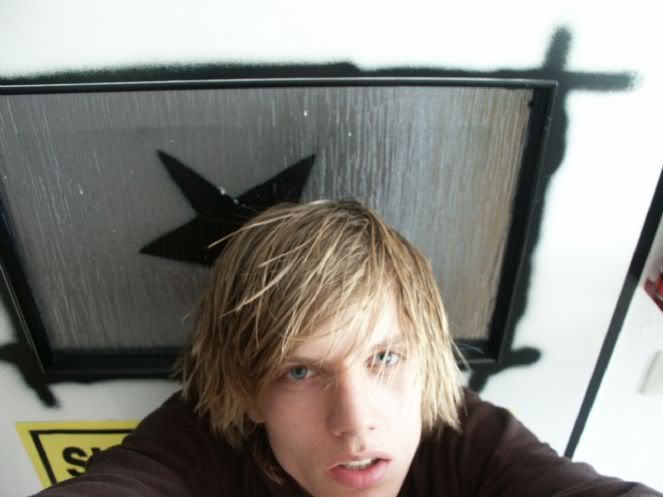 Rik
* funniest friend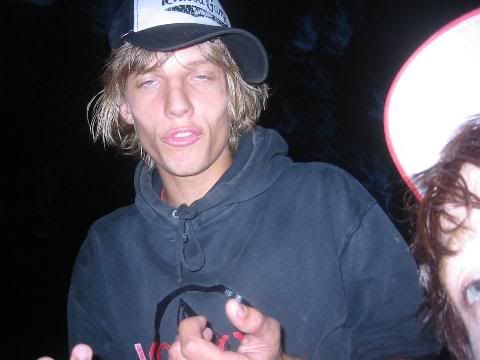 HAHAHAH it's rik again
* quietest friend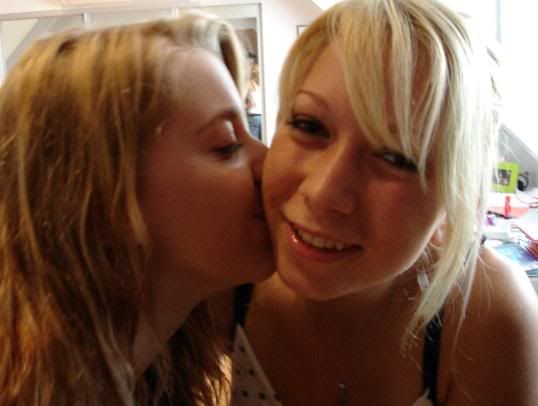 me with denise
* the best picture ever!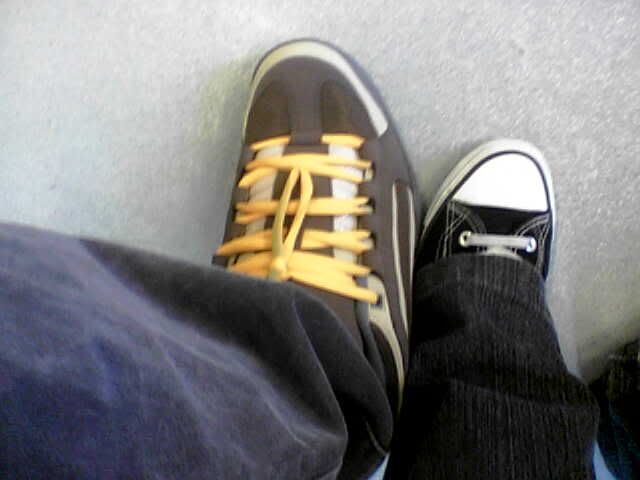 My little feet!
* GROUP PICTUREEEEE!!!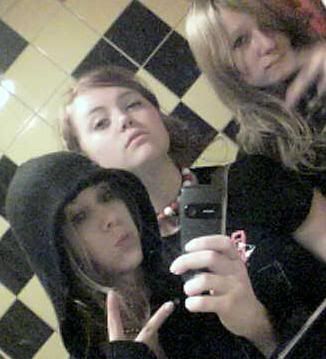 lol